Redefining Billing Automation
Join thousands of merchants worldwide and supercharge your subscription business. Our solution provides a 360° experience, from customer engagement, through inventory management and communication to billing, invoicing and live data updates.
Don't worry about paying for processing power you don't use or about overloading your system – Rebillia's systems expand & contract with your usage.
Concentrate on generating more money, not on how to connect machines… With Rebillia, you can start subscribing within as fast as two business days!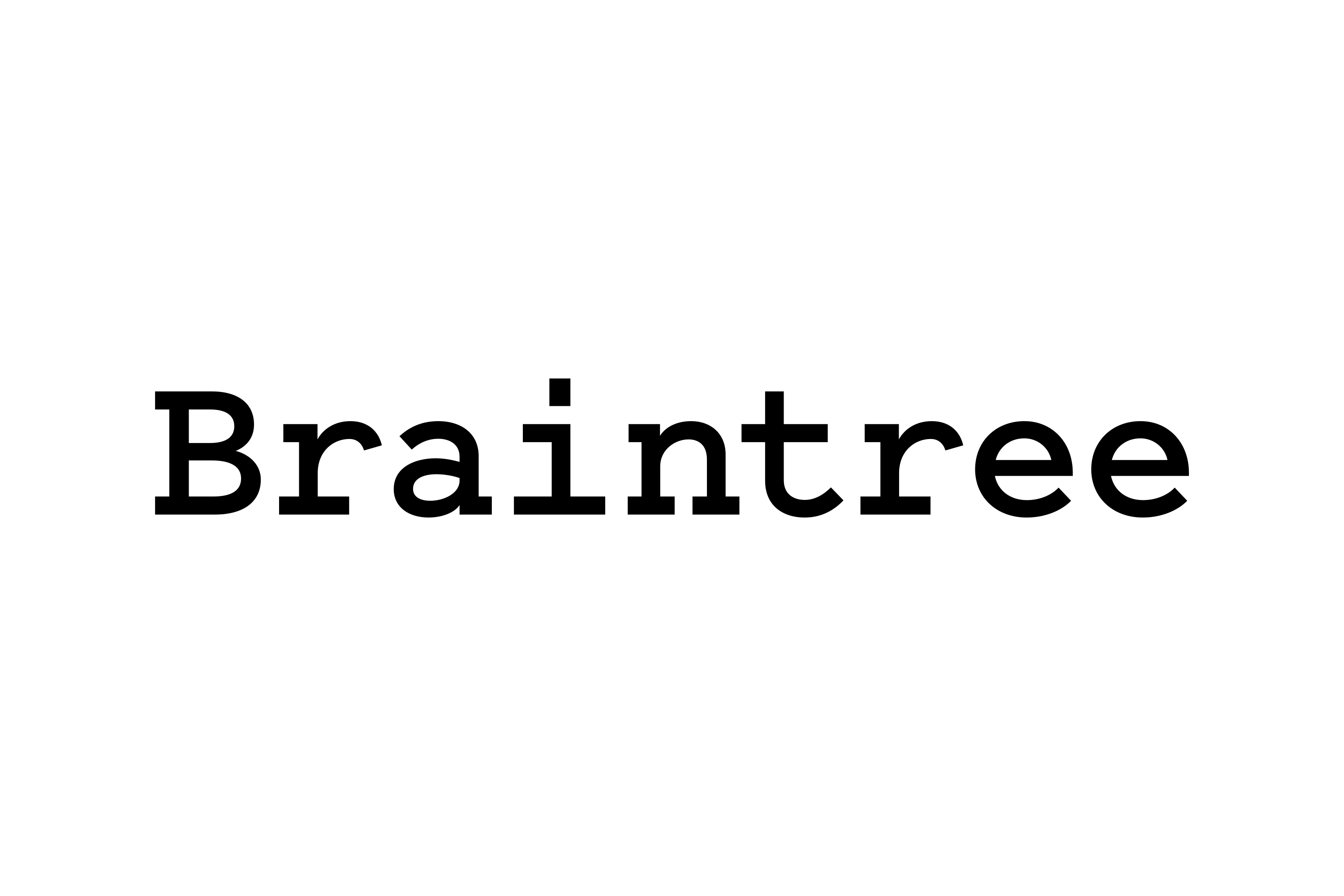 Traditional subscription models no longer works for today's market demands. When the world demanded IMPACT, Rebillia created A.M.P.C.C.T™.
Our unique A.M.P.C.C.T™ Wave allows both the business and the subscriber to control every part of the subscription live, on demand, and learns the subscriber patterns to predict and suggest adjustments months in advance.
Have a yearly vacation spot? Your subscription can be delivered to your vacation spot, every year, without needing to manually update your shipping address every time.
The content of recurring orders can be rotated manually or set automatically, not affecting the subscription itself.
Subscriptions can simultaneously communicate with multiple channels, allowing you to sell from one business and fulfill directly from another.
Not every recurring order is the same, so why should they all cost the same? From automated SKU manipulation to predefined usage based plans – prices adjust on the fly.
Registered customers can share their subscription, or part of it, as well as gift subscriptions to others.
Time is fluent, so why all recurring frequencies are so limited? Create and manage any frequency you like – yes, even "every 3rd blue moon".
Get more from every API call
With Rebillia's API filters, all of the gathering, organizing, and processing happen on the API call. Our API is coupled with a custom, configurable, filtering system that allows you to create and apply custom filters directly to the API call.
Headless. Seamless. Fearless.
Keep your brand infront of your customers
Get the full power of Rebillia embedded directly into any point of sale. From our built-in integrations to custom API developments – we keep the business in the back, so you can host your party.
Track & Conquer your KPIs.
Our analytics drive desicions quicker
Traditional analytics review events that have already happened,
and software users are usually required to sift through that data to build their forecasts. With Rebillia Unlocked, you can create real metrics for things that haven't even happened yet!
"

Great Subscription Software with Excellent Support!
Rebillia was exactly the solution we needed to launch our store fast without having to pull our our developers away from other projects. The Rebillia team is extremely knowledgeable and are always eager to come up with solutions for some of our unique challenges. The customer service is top-notch! We almost always get answers to our questions immediately. Our team couldn't be happier with this product and we're looking forward to future versions of the software.
Jeremy Nelson, eCommerce Director
@ Pace International.
Get in touch, or create an account