Redefining Billing Automation
Join thousands of merchants worldwide and supercharge your subscription business. Our solution provides a 360° experience, from customer engagement, through inventory management and communication to billing, invoicing and live data updates.
Start For Free
Schedule A Demo
Spearheading the Subscription Era
There is a secret sauce behind our architechural designs that allows us to help businesses get to the next level.
Flexibility is our biggest flex!
The traditional subscription model no longer works for today's market demands.  When the world demanded IMPACT, Rebillia created A.M.P.C.C.T™. Rebillia's AMPCCT technology unlocks the subscription from its parts, completely redefining what a subscription is.
Our unique A.M.P.C.C.T™ Wave allows both the business and the subscriber to control every part of the subscription live, on demand, and learns the subscriber patterns to predict and suggest adjustments months in advance.
Address – Have a yearly vacation spot? Your subscription can be delivered to your vacation spot, every year, without needing to manually update your shipping address every time.
Money – Not every recurring order is the same, so why should they all cost the same? From automated SKU manipulation to predefined usage based plans – prices adjust on the fly.
Product – The content of each recurring order can be manually manipulated or even set to automatic rotation, with no effect on the subscription.
Customer – Registered customers can share their subscription, or part of it, as well as gift subscriptions to others.
Channel – Subscriptions can simultaneously communicate with multiple channels, allowing you to sell from one business and fulfill directly from another.
Time – Time is fluent, not rigid, so why all recurring frequencies are so limited? Create, control and edit on the go any frequency you like – yes, even "every 3rd blue moon" can be a thing with Rebillia.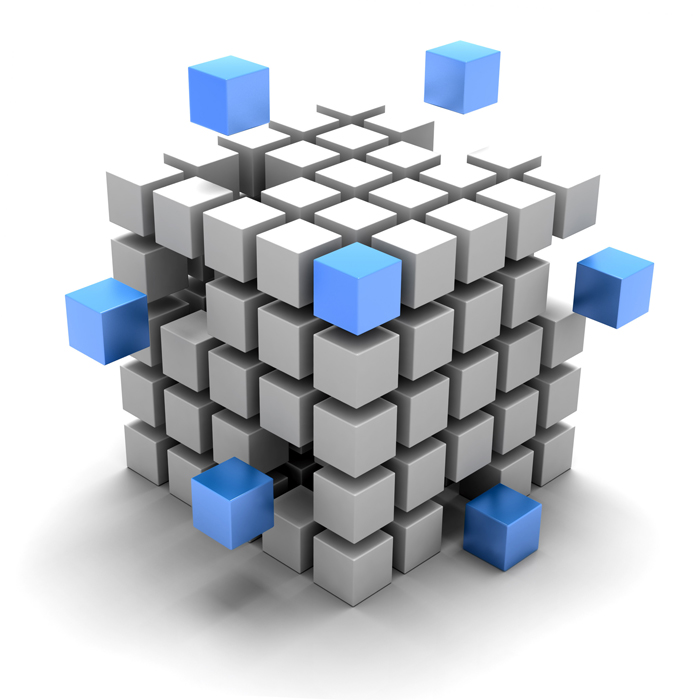 Robust API Is A Must / API First
The Get more from every API call. Normally, in order to get
complex information, developers need to run multiple API
calls, gather, organize and process the information manually/internally.
With Rebillia's filtering system, all of the gathering, organizing, and
processing happen on the API call. Our API is coupled with a custom, configurable, filtering system that allows you to create and apply custom filters directly to the API call.
Our Analytics Drive Decisions Quicker
Traditional analytics review events that have already happened,
and software users are usually required to sift through that data to build metrics and forecasts. With Rebillia Unlocked, you can create real metrics for things that haven't even happened yet:
Security Is Our First Priority
Rebillia Platform is a PCI Level 1 compliant service provider approved by the PCI-DSS Council, Visa, AMEX, MC and Bank of America
Dealing with online cardholder information requires a secure framework to accept, store and transmit data over the web. Rebillia Platform exceeds PCI-DSS requirements and provides PCI compliant services to merchants around the world.
Rebillia Platform
Better tools and systems for your business.
Rebillia: Recurring Orders
Subscriptions Made Easy Make the most of your customer relationships by automating their future purchases of products and services.  View Features
Rebillia: Supply Chain
Supply chain & inventory routing.  View Features
Rebillia: Analytics
Maximize transparency and decision making with Rebillia's analytics, providing premeditated, live feed and custom built metrics and KPI's. View Features
Rebillia: Smart Routing
Optimize international charging protocols multi currency multi gateway. View Features